7 Aug 2017

11:20 AM
Miranda Wright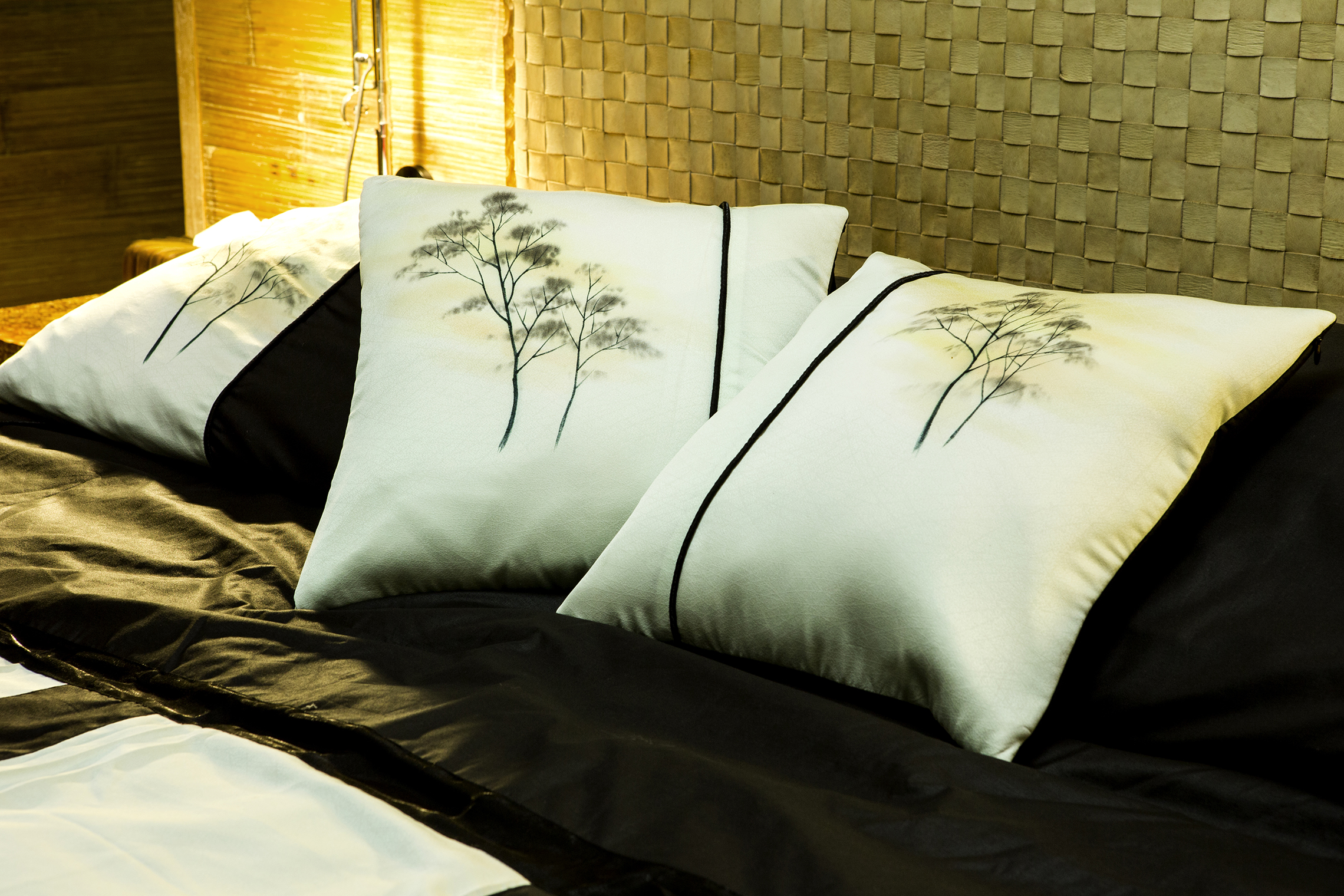 In a world of mass produced items it is sometimes hard to find unique, good quality objects to adorn your home. Pieces that would add a personal touch to your interiors such as handmade cushions are time-consuming to create yourself. A personal touch rather than items similar to everyone else's can really stand out. This is where Arctic Oriental can help.
One of the ways to solve this problem is to buy products from small local businesses such as Arctic Oriental. Our handmade cushions offer something different for the design-savvy decorator. If you are after a unique look in your home from contemporary to cottage then lool for handmade cushions and items of furniture which are truly unique. Handmade cushions are just one way of expressing uniqueness, in addition to adding elegance and a personal style to your décor.
That is where handmade cushions and handcrafted items come into play. Our products add far more value than typical mass-produced items. Our products individually sourced from arts and craft fairs and transformed into one-off unique pieces of décor.
We find that by going to online sites such as Etsy it is possible to source unique products like cushions, handcrafted pottery and furniture pieces which can help you create your dream home.
We hope you enjoy your hunt as we do to find products suck as handmade cushions.

Miranda Arctic Oriental