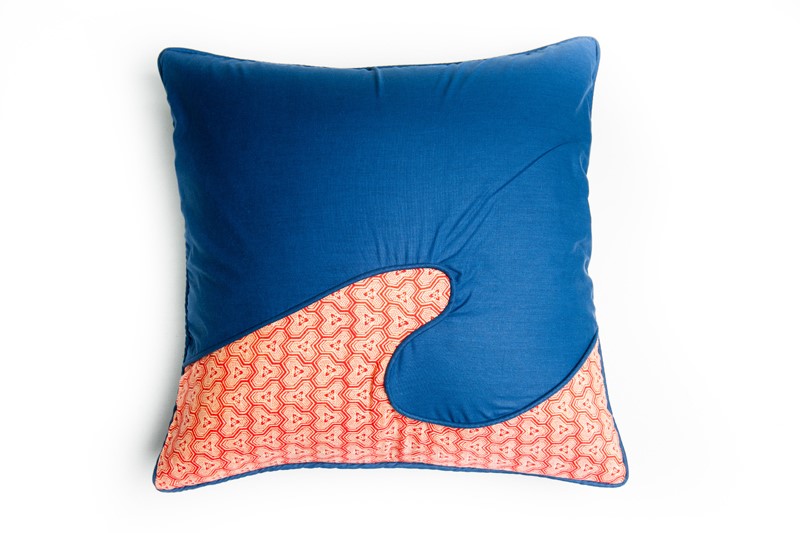 Haru 3 boho Style Cushion 45cmx 45cm
The Haru 3 boho Style cushions will be an artistry addition to any interior adding a focal and talking point to any room. The remarkable designs are achieved by combining treasured obi and Kimono fabrics which are remodelled into something new and vibrant to give a lasting impression.
79.95 AUD
Add to Cart
4 left
Ykk zipper
Padded cushion
Fully lined
Hand made
Unique
Cotton backing
Designed in Western Australia
Product may vary from photo as each cushion is cut from a different part of the Obi or Kimono
Made from up cycled boho Kimono and Obi Fabrics please allow for variations and slight imperfections as this is a part of the beauty of these cushion and homewares.
Related Products