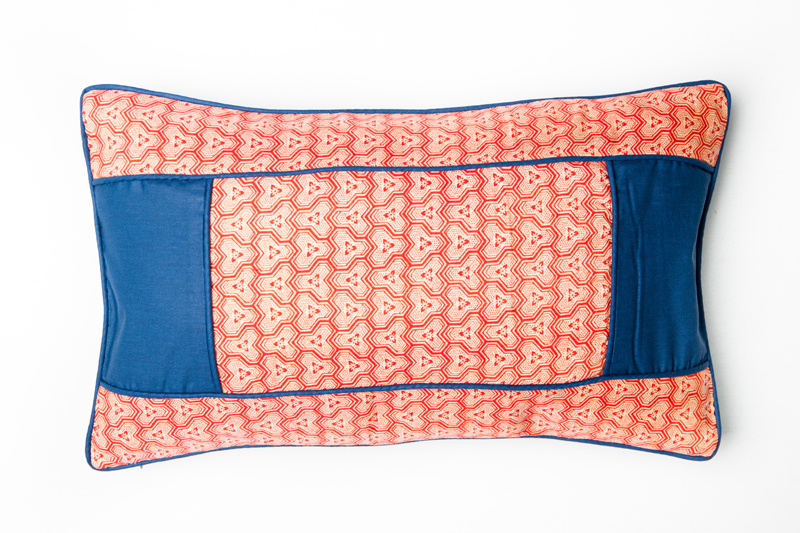 Haru 4 boho Style Cushion 30cmx 50cm
Haru 4 boho Style cushion is a distinguishing way to add a look of the orient to your home. Through the combination of classic kimono and obi fabrics we create this stunningly unique range of boho style cushion to bring your home the unparalleled individuality that we all seek .
79.95 AUD
Add to Cart
3 left
Ykk zipper
Padded cushion
Fully lined
Hand made
Unique
Cotton backing
Designed in Western Australia
Product may vary from photo as each cushion is cut from a different part of the Obi or Kimono
Made from up cycled boho Kimono and Obi Fabrics please allow for variations and slight imperfections as this is a part of the beauty of these cushion and homewares.
Related Products