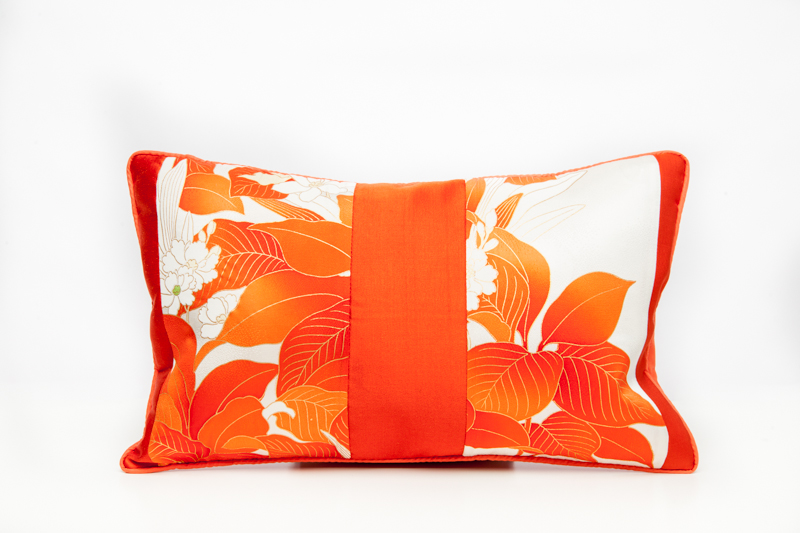 Kiku Japanese Style Cushion
The 30cm x 50cm Kiku Japanese Style Cushion is handmade made from the finest pre owned Kimono and Obi Fabrics acquired directly from Japan.
35.00 AUD
out of stock
The Kiku Japanese style cushion is fashioned from fine up-cycled Kimono and Obi Fabrics source from various regions of Japan. The Kiku Japanese style cushion is the perfect way to complement and complete one's bedroom ensemble and create that peaceful, yet vibrant spirit for which Japanese culture is known.
Japanese style Cushion may vary from display picture. Each Japanese style cushion is cut from differing parts of the Obi and Kimono making each a unique and special piece to treasure.
Related Products