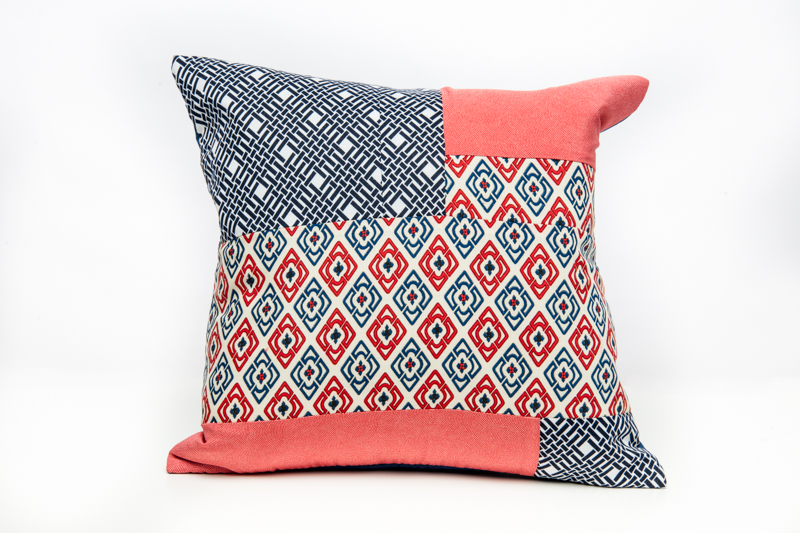 Shinju Japansese style cushion
The Shinju Japanese Style Cushion originated as a Kimono or obi from the far off land of Japan and can now grace your home as a lavish 45cmx45cm cushion.
35.00 AUD
out of stock
The Shinju Japanese style cushion is an extravagant addition to any interior, offering a designer look of opulence and a richness that can only be achieved from using the finest Japanese fabrics some of which are hand painted , embroided and made of luxury fabrics 45cmx45cm Japanese Style Cushion.
The Shinju Japanese style Cushion may vary from display picture. Each Japanese style cushion is cut from differing parts of the Obi and Kimono making each a unique and special piece to treasure.
Related Products