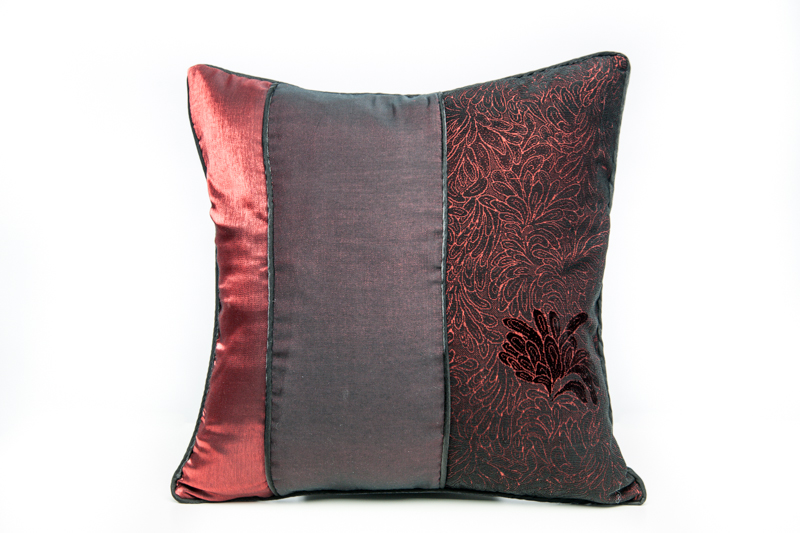 Suzu45cmx45cm Japanese Style cushion
The Suzu Japanese Style Cushion is inspired by the land of the rising sun, handmade from pristine antique Kimono and obis fabrics.
35.00 AUD
out of stock
Use the Suzu Japnsese style Cushion range of cushions to add a touch of vibrancy to your interiors and liven up your lounge or bedroom.
Our unique Japanese style cushions are created by breathing new life into up-cycled Kimono and Obi Fabrics from Japan. Our unique designs and fabric combinations bring a truly distinctive feel to the japanese style cushions and your home.
Though one Kimono yields up to 20 Japnese Style cushions, their variety and cut of fabric makes them exclusive and one-of a kind. The 100% cotton backed cushions come in complementary colours to enhance the front panel of the Japansese Style cushion and top rated YKK zippers which ensures a beautiful user-friendly product.
All Japansese Style cushions are lined and padded to give a superior finish once filled with your choice of insert.
We recommend dry cleaning as the safest method of cleaning
Related Products