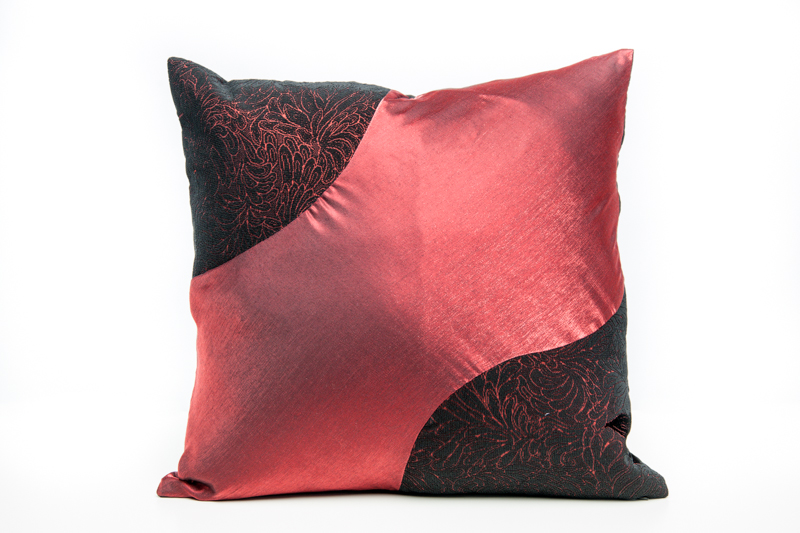 Tomomi Japanese style cushion 45cmx45cm
The Tomomi Japanese Style Cushion is made by hand from luxurious Japanese fabrics which are all personally sourced in Japan to make these gorgeous Japanese Style cushion .
35.00 AUD
out of stock
The Tomomi Japanese Style cushions will be an artistry addition to any interior adding a focal and talking point to any room. The remarkable designs are achieved by combining treasured obi and Kimono fabrics which are remodelled into something new and vibrant to give a lasting impression.
Japanese style Cushion may vary from display picture. Each Japanese style cushion is cut from differing parts of the Obi and Kimono making each a unique and special piece to treasure.
Related Products