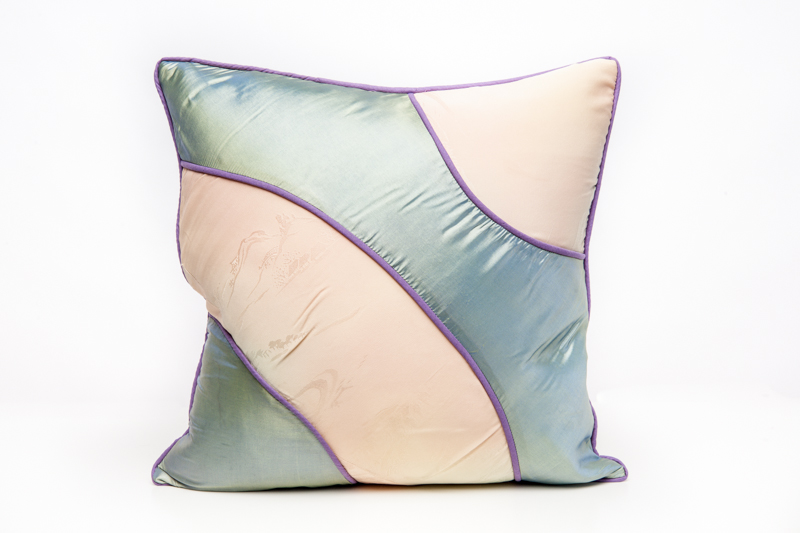 Yasu cream and green Japanese Style cushion
The Yasu Japanese Style Cushion is fashioned on the opulent textiles from Japan of a bye gone era when Kimono and Obis ruled the fashion world. 45cmx 45cm Japanese Style cushion.
35.00 AUD
out of stock
The Yasu Japanese style cushion are ideal if you are looking for a way to make your home unique and different to any other, as they are all one of a kind designs and no two Japanese style cushion are the same. We achieve this look by combining Obi and Kimono materials with new and vibrant fabrics .
Japanese style Cushion may vary from display picture. Each Japanese style cushion is cut from differing parts of the Obi and Kimono making each a unique and special piece to treasure.
Related Products