19 Nov 2014

11:20 AM
Miranda Wright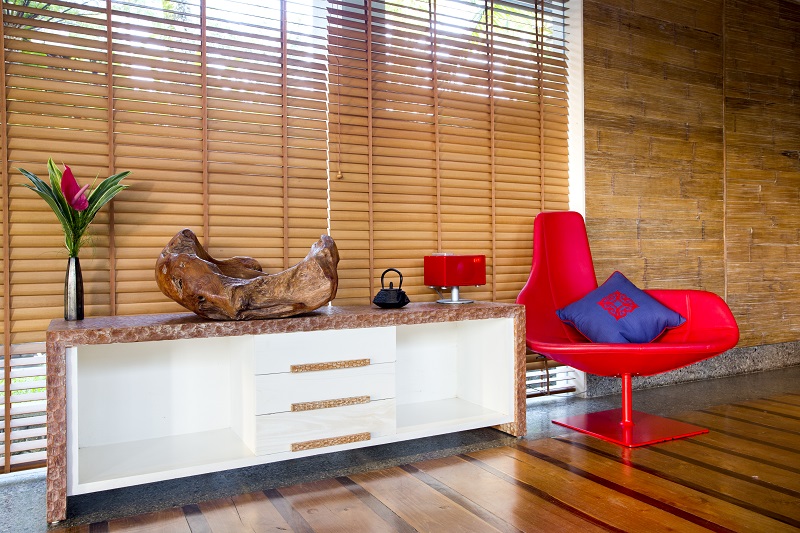 how to use cushions to make a dramatic change to any room in your home
HOW CUSHIONS CAN MAKE A DRAMATIC CHANGE TO A ROOM
Cushions can add value and change the look of your rooms. They send a very strong message to either your visitors or anyone who enters the room, depending on the type of cushion, the quality of the cushion and most importantly the colour of the cushion. Cushions are a beautiful way to add a statement without saying a thing.
The colours of your cushions should match with other colours in your room; for example, if you have paintings with lots of red in them and a few ornaments with red then red accent cushions are going to draw in all those colours to make the room look complete. It is as simple as that. Most likely the cushions need to be bright coloured and attractive and create a harmonious flow of colour through your home which is created by having consistent elements of colours throughout a room.
In your bedroom, you need a well decorated or embroidered duvet or bedcover with matching cushions. As soon as you enter into the room you want your eyes to be drawn to the focal point of your room. In most cases in the bedroom that will be the bed. If you have a relatively simple fabric on your bed, you can still bring in brighter color and vibrancy through the use of cushions. This is also a relatively cheap way to change the look of your bedroom from season to season with different colored cushions.
If your room has space, you can add large floor cushions which are becoming really popular. These types of cushions are usually made of a sturdier and more robust fabric than the types of cushions you would have on your bed or couch. Another idea is to get bean bags which are also covered with the same fabric, or if you cannot get bean bags customized maybe get them in a complementary colour and add a few cushions similar to the floor cushions to tie all the elements of the room together.
Cushions can make a room look brand new by simply throwing a few cushions on to the couch or chair. Another tip to make your room look fresh and new is to make sure that the room is well lit. For dark coloured couches, pick a few dramatic cushions which will bring eye popping colour to the couch. Pair up colours that are the opposite of each other to instantly draw the focal point to the couch.
You can find cushions these days from all across the globe to give your home the unique quirky look and feel that you are after.
Arctic Oriental has cushions which are made from pre-loved Kimonos and Obis sourced from Japan. These fabrics are up-cycled into amazing cushions with really different design concepts compared to most other cushions. Arctic Oriental focuses on the quality and the individuality of each one of its cushions. No two cushions are the same, so you get a truly unique and one of a kind range of cushions.
A second range of cushions from Arctic Oriental is the Hokkaido Range. These cushions are unique in design and of the highest quality. They are all embroidered with the traditional symbols of the indigenous Ainu people of Northern Japan. Each one of these cushions has a spiritual meaning and they are made in funky coordinated fabrics to really make the cushions pop, no matter where in the house they are placed.