21 Oct 2014

6:11 PM
Miranda Wright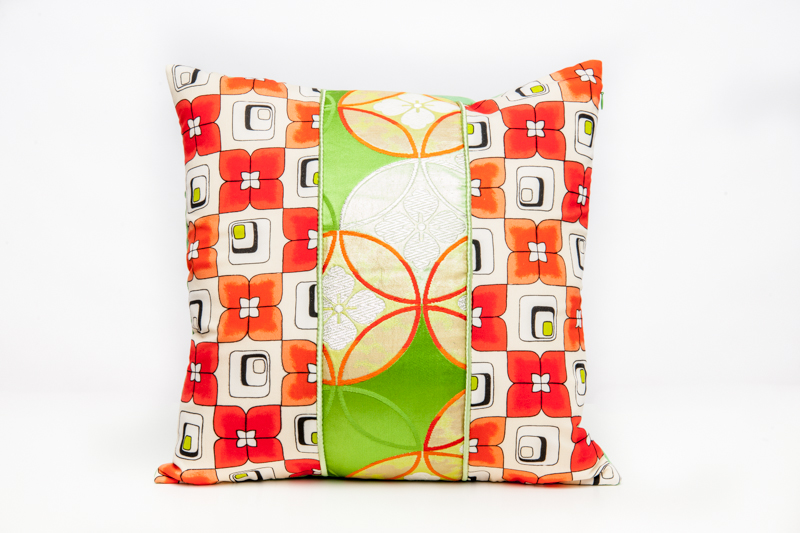 Rare and spectacular unique cushions make any room elegant
Arctic Oriental is a designer of unique cushions, established in 2014 by Perth-based designer and owner, Miranda Wright.
Our unique cushions are designed in Perth and manufactured in a small home-based manufacturing unit in Bali Indonesia. All fabrics are hand sourced in Japan by Miranda. By scouring all the flea markets and second hand shops, Miranda stumbles across some amazing finds of the finest Kimonos and Obis which are then used to make a unique cushion range which Arctic Oriental offers for sale.
These unique cushions bring life to dull and lifeless interiors by adding a splash of colour and vibrancy which will create an individual designer-signature look for your home. The use of unique cushions will make your home a fascinating and alluring space to occupy.
Each Arctic Oriental cushion is made from a Kimono or Obi which had a previous life adorning a boho woman during her cultural activities and ceremonies throughout her life. This adds to the story of these unique cushions, a story you will be able to tell your friends when they ask about the beautiful unique cushions you have in your home.
Possessing unique cushions and furniture in your home allows your individuality to speak out by creating a space and a mood which is yours and yours alone. Just think, not one other person will have the same unique cushions, putting a real stamp on your designs and creating focal points for your interiors.
Find your unique cushions at www.calderacollective.com.au