24 Jun 2015

2:40 PM
Miranda Wright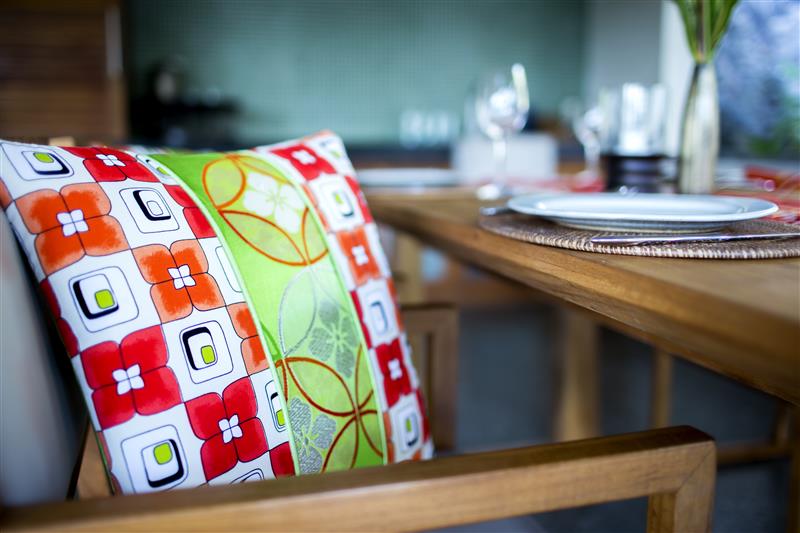 Where to find vintage cushions
Where to find vintage cushions?
Vintage cushions and fabrics are making a comeback.
Revamping vintage fabrics with new fabrics creates a modern and funky twist to vintage cushions and décor. So many fabrics from the past are making a big comeback in the form of vintage cushions. Everything what was old is now new and on trend.
Vintage cushions are a great way to bring some of yesteryear to your home without making it a drab and stuffy space. Vintage cushions can be used as a focal point in your home. Vintage cushions also make a great talking piece with the story about the origins and history of the fabric, making for some interesting conversation.
Vintage cushions can be used to highlight other period pieces of furniture in your home. If you are going for a specific period you should be able to find a vintage cushion made from fabrics from that period. If not maybe you can find the fabric and make your own vintage cushions. To make your own vintage cushion is as simple as finding the fabric then combining it with a colour which will complement your interior colour scheme and decor. If you don't have a sewing machine there are plenty of seamstresses who will be willing to sew the vintage cushions for you.
If you cannot find what you are looking for please look at www.calderacollective.com.au where you will find a range of cushions and bedding. The range includes vintage cushions which are created through a combination of antique, retro and vintage fabrics sourced from Japan, united with new fabrics and unique designs bringing you a vintage cushion like no other.
Arctic Oriental vintage cushions can complement any Asian or antique furniture. We also have a range of retro cushions which work well with the current trends. Arctic Oriental's Vintage cushions are made from obi and kimonos and with combinations of rich textures, colours and patterns they make a unique and limited edition pieces. Vintage cushions can really add another element to your décor and complete the elegant look you are after which may not be achieved with other home décor accessories.
Happy decorating!